Finding your next employee doesn't have to be hard
With a flooded job market and more applicants than positions, you can be overwhelmed with response when you advertise. Your people are your greatest asset and as an agency Tailored Recruitment is dedicated to helping you source, motivate, train, engage and retain your employees.
Our database is rich with quality candidates that have been pre-screened, interviewed and reference checked. We partner with our clients in a bespoke manner ensuring service levels and expertise are part of every transaction.
We aim to build long term relationships with you and ultimately become and extension of your business and gain a thorough evaluation of your people and culture. We work with you to increase our understanding of your business in order to find that "exact fit" you're looking for.
Our relationships are built on a solid foundation of trust, honesty and open transparency, which has earned us the reputation of being one of Australia's leading recruitment agencies.
Ready to hire? Let's get started.
What to expect when you partner with us
We recruit across a wide range of disciplines for both temporary and permanent business support needs including Professional Management, Executive Assistants, Human Resources, Sales and Marketing, Accounting, Customer Service and Call Centres.
When you approach us with a vacancy we generally use a 3 step process: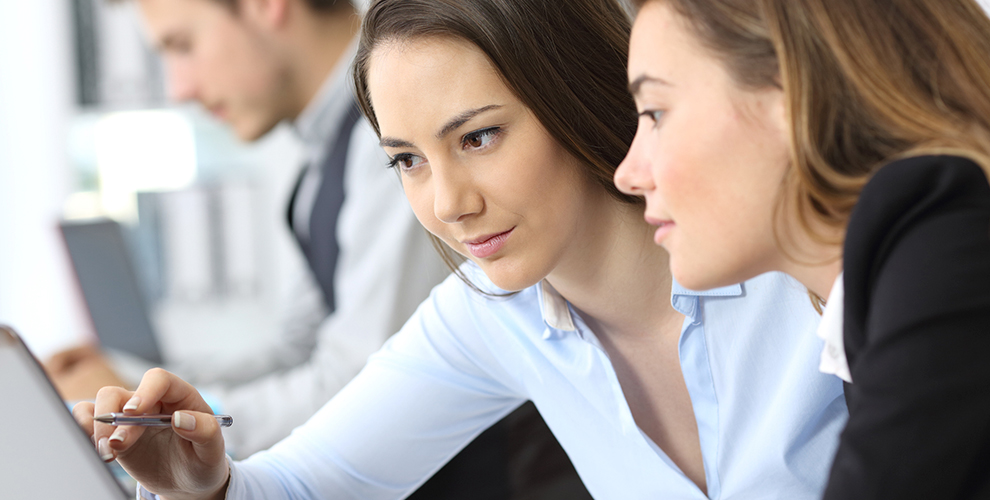 We will work with you to ascertain the fundamental skills, expertise and attributes you look for in a candidate. This will enable us to conduct a thorough search of our database and identify no more than 3 top candidates suitable for an interview.
An interview will be arranged with yourselves to identify their suitability and skills set.
Job offers, contracts and all on boarding arrangements will be finalised to ensure the candidate is ready to commence with your organisation.
This seamless process will save you countless hours of sifting through resumes and shortlisting applicants. Our aim is delivering top candidates within the shortest possible timeframes.
In the rare event your selected candidate does not work out as expected, we'll help you find a suitable replacement at no extra cost.
Why choose Tailored Recruitment?
Personalised Service
We aim to partner with you long term and get to know your company values and culture. This helps us match quality candidates aligned with your specific needs.
Quality Candidates
Our candidates are pre-screened and interviewed so we know we're only recommending the best possible talent for your next vacancy.
Reputable Companies
We are proud of our reputation, which is that of an agency who has exceptional clients whom we often work exclusively with. This means we have some of the best business support jobs on offer.
Let us make the recruitment process easy for you