Partner with the job agency that makes recruitment easy
Finding your next role doesn't have to be hard
Finding a job can be a challenge, particularly in a flooded market with more competition than jobs available. One of the easiest ways to get ahead of the competition is to have a job agency on your side. We'll assess your skills and experience and take the time to find out what you're looking for in your next role.
When a suitable vacancy arises and you're recommended as a candidate, we'll help to prepare you with interview tips, example responses you can draw on and give you the confidence boost to claim your dream job.
Ready to find your next role?
How we can help you land your next role
We recruit across a wide range of professional disciplines from temporary assignments to contract roles and permanent placements. Our core business is Office Support, including Professional Management, Human Resources, Sales and Marketing, Accounting and Customer Service.
We generally use a simple 3 step approach when you connect with us looking for work.

We'll assess your skills, experience and aspirations for work with a telephone screening interview and assessment of your resume.
You'll be invited into our agency for an interview so we can really get a good understanding of your expertise and be briefed by you on the type of job you are looking for and the type of companies and culture you would be best suited to.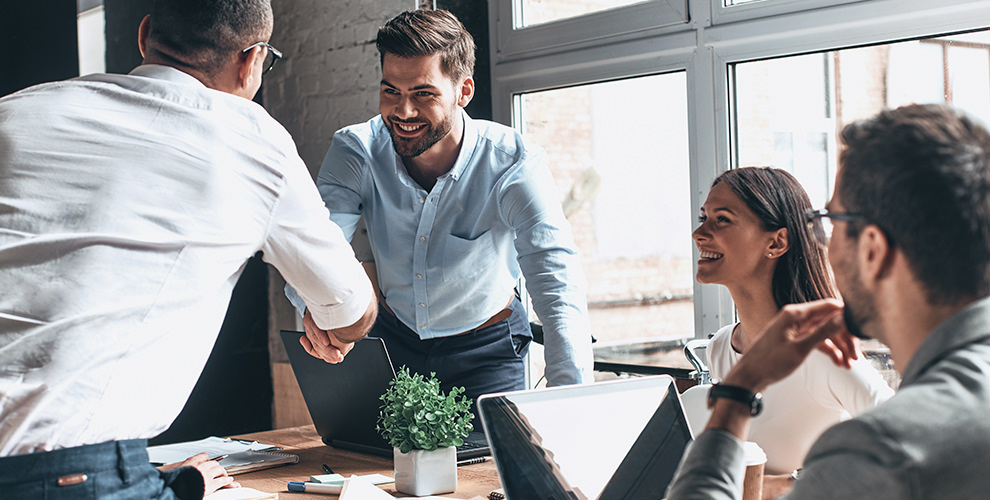 When a vacancy arises we will call you to discuss the position in detail with you and should you wish to be put forward for the role, Tailored Recruitment will give you the right tools, insights and tips to prepare you for a positive interview.
We want you to be successful when we put you forward for a role, so we'll help you prepare with interview tips, example responses and mock interviews.
Why choose Tailored Recruitment?
Personalised Service
We aim to partner with you long term and get to know your company values and culture. This helps us match quality candidates aligned with your specific needs.
Quality Candidates
Our candidates are pre-screened and interviewed so we know we're only recommending the best possible talent for your next vacancy.
Reputable Companies
We are proud of our reputation, which is that of an agency who has exceptional clients whom we often work exclusively with. This means we have some of the best business support jobs on offer.
Team up with a recruitment agency that has your best interests at heart.